Law Academic and Prescribed Textbooks for UNISA
3 Items in Grid
4 Items in Grid
List
Police officials under the Constitution are responsible for upholding the law and protecting South African citizens. Applied Law for Police Officials aims to give police officials the knowledge and understanding that will equip them to do so.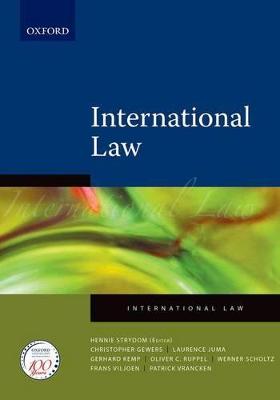 International Law offers a rigorous yet accessible introduction to public international law for students. Presenting a clearly structured conceptual framework, the text is designed to support understanding by providing a concise, coherent perspective of international law principles and systems at domestic, regional and international levels.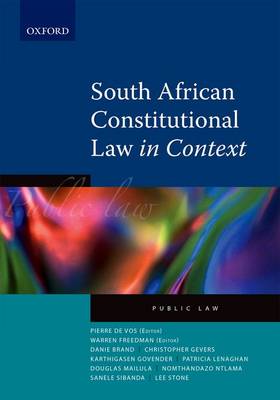 South African Constitutional Law in Context offers a comprehensive, clear, and concise introduction to the study of South African constitutional law.