We are currently upgrading the web site, you may have difficulties in viewing the images. Sorry for the inconvenience caused during the upgrade.
Technology
Grade 6 - Technology
3 Items in Grid
4 Items in Grid
List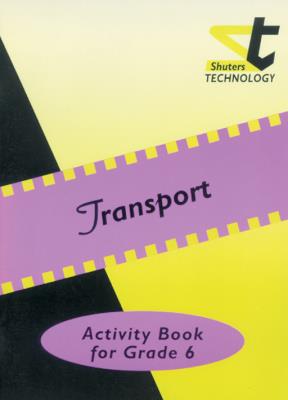 Shuters technology series encourages the development of problem solving and design skills with the aim of creating people who will benefit their communities, the environment and the economy in the 21st century.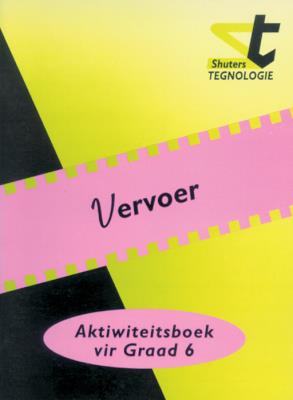 Shuters tegnologie reeks bevorder die ontwikkeling van probleemoplossings- en ontwerpvaardighede met die doel om mense is staat te stel om te werk tot voordeel van hul gemeenskappe, die omgewing en die ekonomie in die 21ste eeu.