English Setworks and Plays
3 Items in Grid
4 Items in Grid
List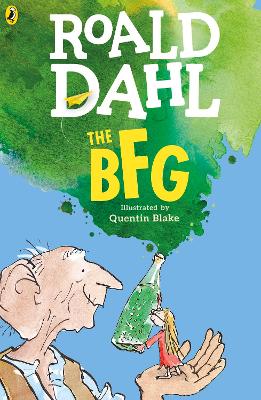 On a dark, silvery moonlit night, Sophie is snatched from her bed by a giant. Luckily it is the Big Friendly Giant, the BFG, who only eats snozzcumbers and glugs frobscottle. But there are other giants in Giant Country. Fifty foot brutes who gallop far and wide every night to find human beans to eat. Can Sophie and her friend the BFG stop them?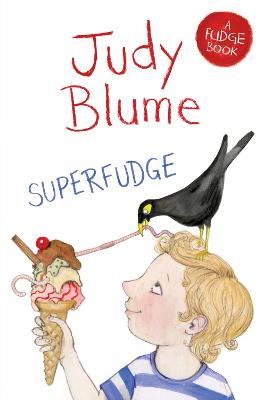 Another brilliant adventure for Fudge and his friends in the third book in Judy Blume's hugely successful and hilarious younger fiction series. With cover art from picture-book star Emily Gravett.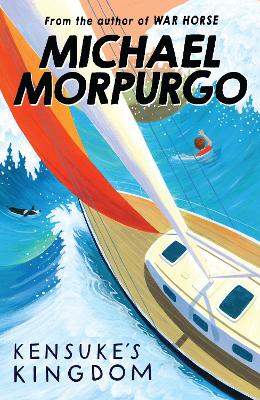 Gorgeous new colour illustrations for the best-selling Kensuke's Kingdom. Washed up on an island in the Pacific, Michael struggles to survive on his own. With no food and no water, he curls up to die. When he wakes, there is a plate beside him of fish, of fruit, and a bowl of fresh water. He is not alone ...