Grade 10 - Other Language
3 Items in Grid
4 Items in Grid
List
An expertly written German B course now updated for first examination 2020, providing students with thought-provoking materials to help them develop strong language skills and solid critical thinking.
Tailored to the 2013 IB Language B syllabus, our full-colour coursebook, Le monde en francais, contains everything you need to succeed in your two-year French B course.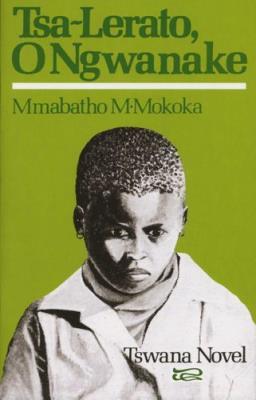 Kedibone moratiwa wa ga Obakeng o a ima mme Obakeng o lebane le go fetsa kwa Yunibesithing. Kedibone o boela morago kwa monneng o a mo tlhadileng mme monna o o itumeletse go tsaya molato wa ga Obakeng. Buisa! Kedibone falls pregnant, but her boyfriend is more focused on finishing school.