Academic and Prescribed Textbooks for Law from Pearson Institute of Higher Education (PIHE & CTI)
3 Items in Grid
4 Items in Grid
List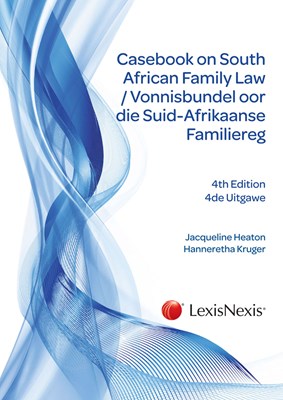 The Casebook on South African Family Law provides a clear and concise analysis of the facts and principles enunciated by the courts on the law of family. It contains commentary and extracts from cases referred to in South African Family Law.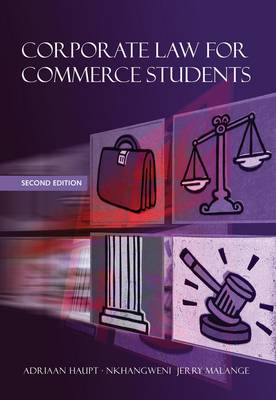 The Companies Act (No. 71 of 2008), as now amended by the Companies Amendment Act (No. 3 of 2011), introduced many concepts, principles and rules that were foreign to South Africa's common law. However, the new Act does not indicate clearly to what extent it replaces the common law.

An authoritative source of reference on negotiable instruments often cited in judgments of all South African courts, Malan on Bills of Exchange, Cheques and Promissory Notes in South African Law has become an indispensable companion to practitioners within the commercial and banking sectors, and the lawyers who represent them.