ENGLISH PRESCRIBED LITERATURE
3 Items in Grid
4 Items in Grid
List
Part of a new Shakespeare series developed specifically for South African schools, this series not only teaches Shakespeare line by line , but also uses Shakespeare to introduce learners to novels , poems and dramas from Africa.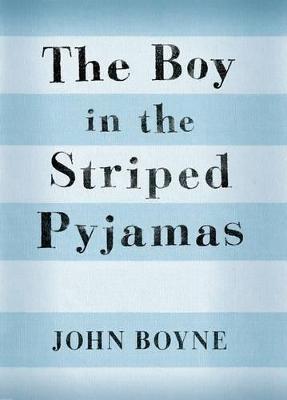 Where is 'Outwith' and who is Bruno? How is he connected? Soon he will meet the boy in striped pyjamas and befriend him. But why must the boy stay behind the wire?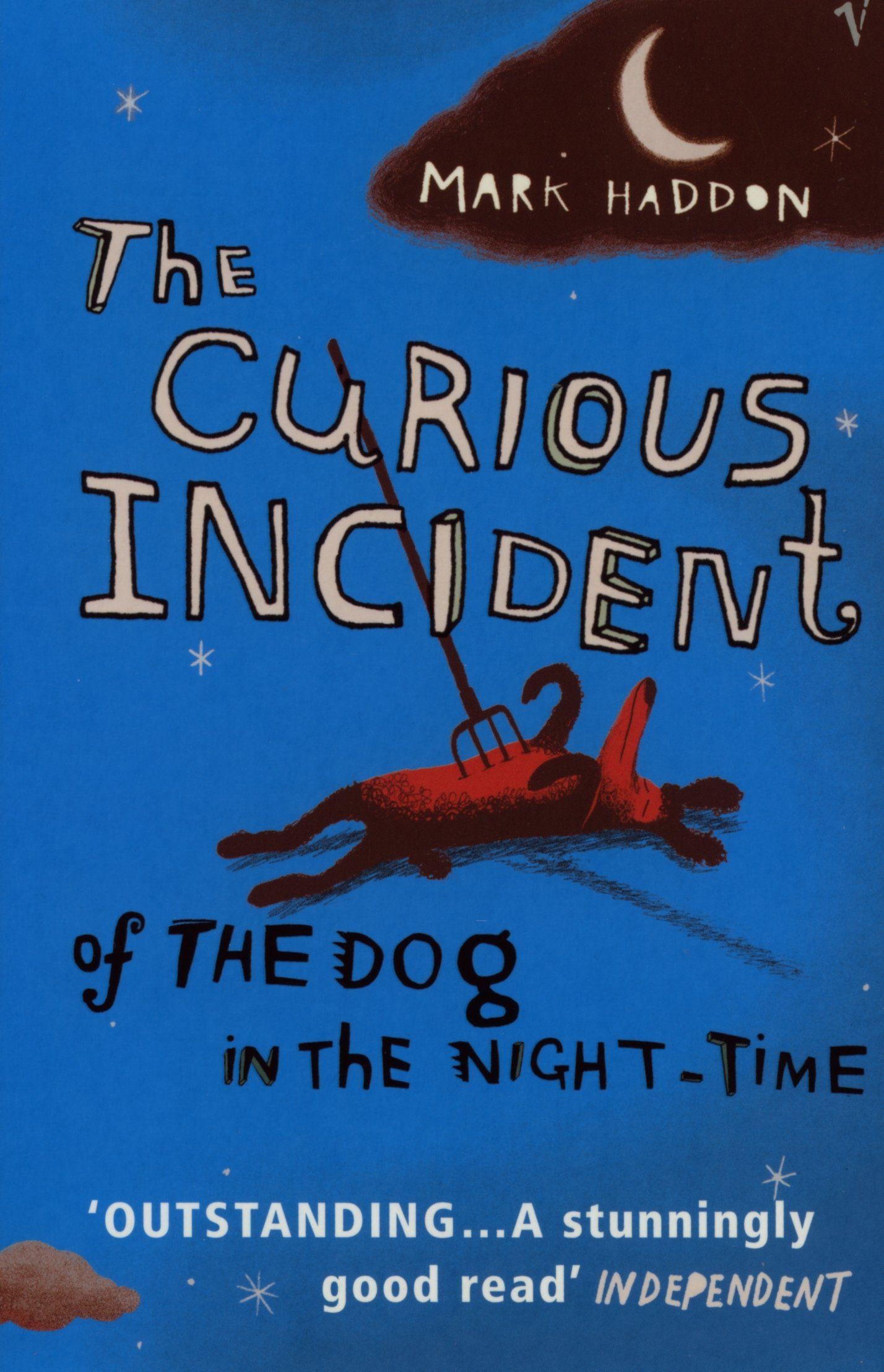 OVER TEN MILLION COPIES SOLDThe Curious Incident of the Dog in the Night-Time is a murder mystery novel like no other. He has never gone further than the end of the road on his own, but when he finds a neighbour's dog murdered he sets out on a terrifying journey which will turn his whole world upside down.