Hoër Sertifikaat in Rekeningkunde Prescribed Textbooks for Akademia
3 Items in Grid
4 Items in Grid
List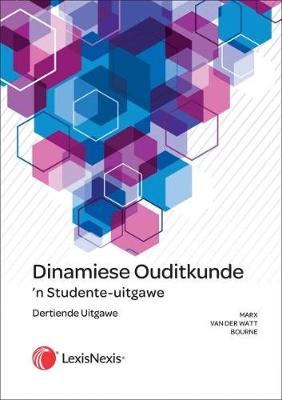 Hiedie handboek is gebaseer op die opvoedkundige vereistes van die Suid-Afrikaanse Instituut van Geoktrooieerde Rekenmeesters vir toelating tot ATB (Aanvanlike Toets van Bevoegdheid (of in Engels "Initial Test of Competence" (ITC)) van die Kwalifi-serende Eksamen van die SAIGR.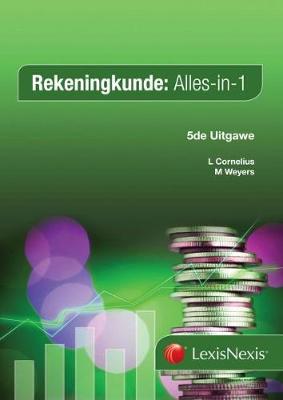 Hierdie boek is geskryf met die doel om die basiese beginsels en toepassings van rekeningkunde meer verstaanbaar en bruikbaar te maak vir studente wat nie rekeningkunde as skoolvak geneem het nie en ook nie as hoofvak gaan neem nie.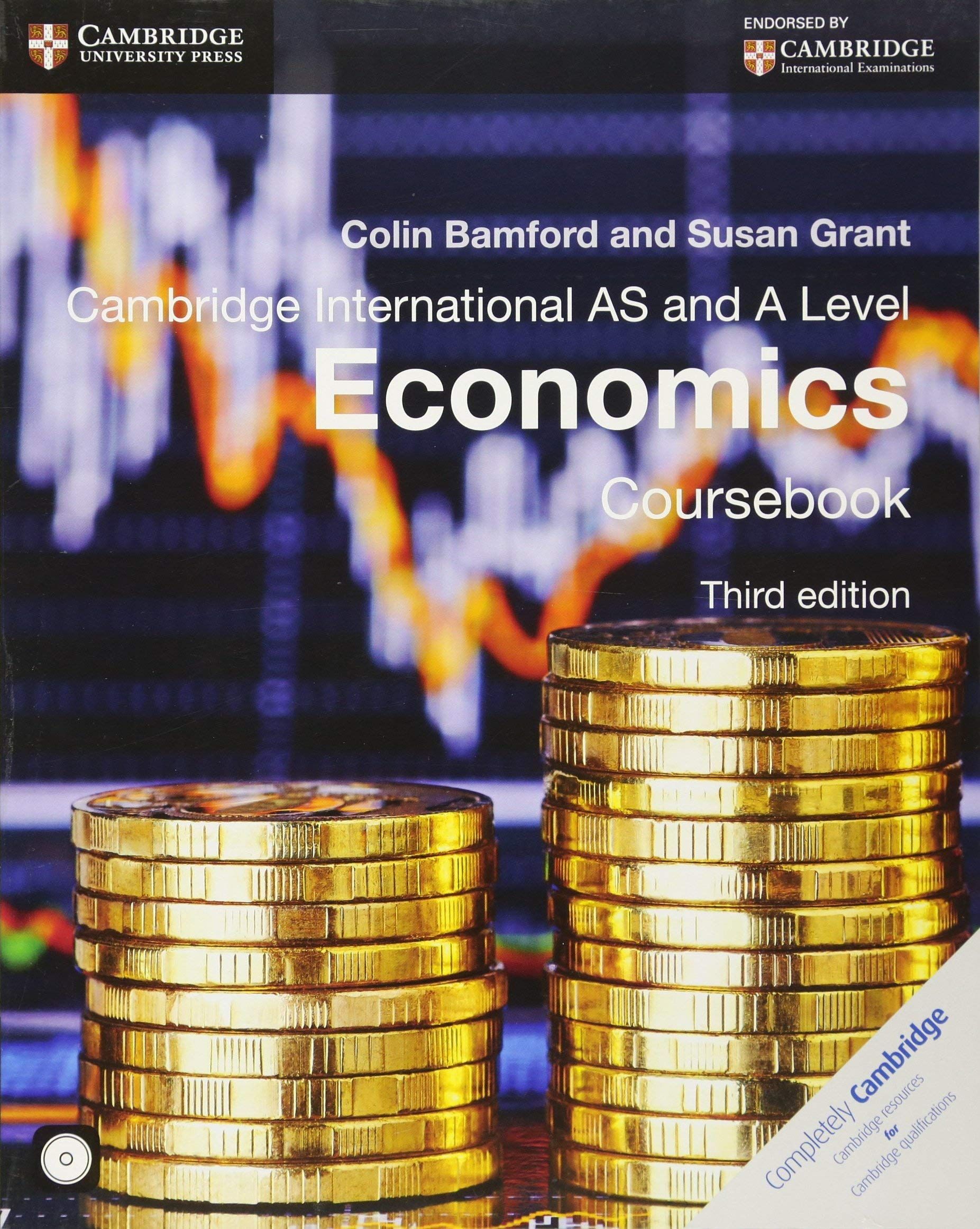 This Third edition for Cambridge International AS and A Level Economics syllabus (9708) is thoroughly updated for first examination from 2016.