Hoër Sertifikaat in Rekeningkunde Prescribed Textbooks for Akademia
3 Items in Grid
4 Items in Grid
List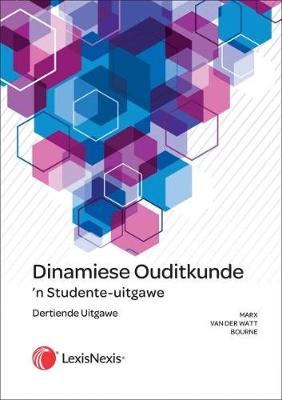 Hiedie handboek is gebaseer op die opvoedkundige vereistes van die Suid-Afrikaanse Instituut van Geoktrooieerde Rekenmeesters vir toelating tot ATB (Aanvanlike Toets van Bevoegdheid (of in Engels "Initial Test of Competence" (ITC)) van die Kwalifi-serende Eksamen van die SAIGR.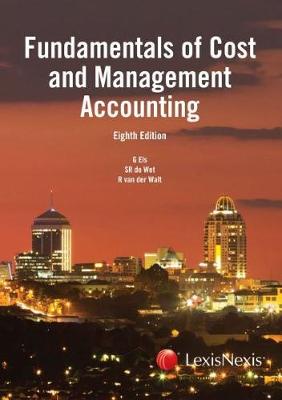 Welcome to the eight edition of Fundamentals of Cost and Management Accounting (FCMA). The authors are once again very pleased to deliver a book of exceptional quality and insight that speaks to the heart of every South African student.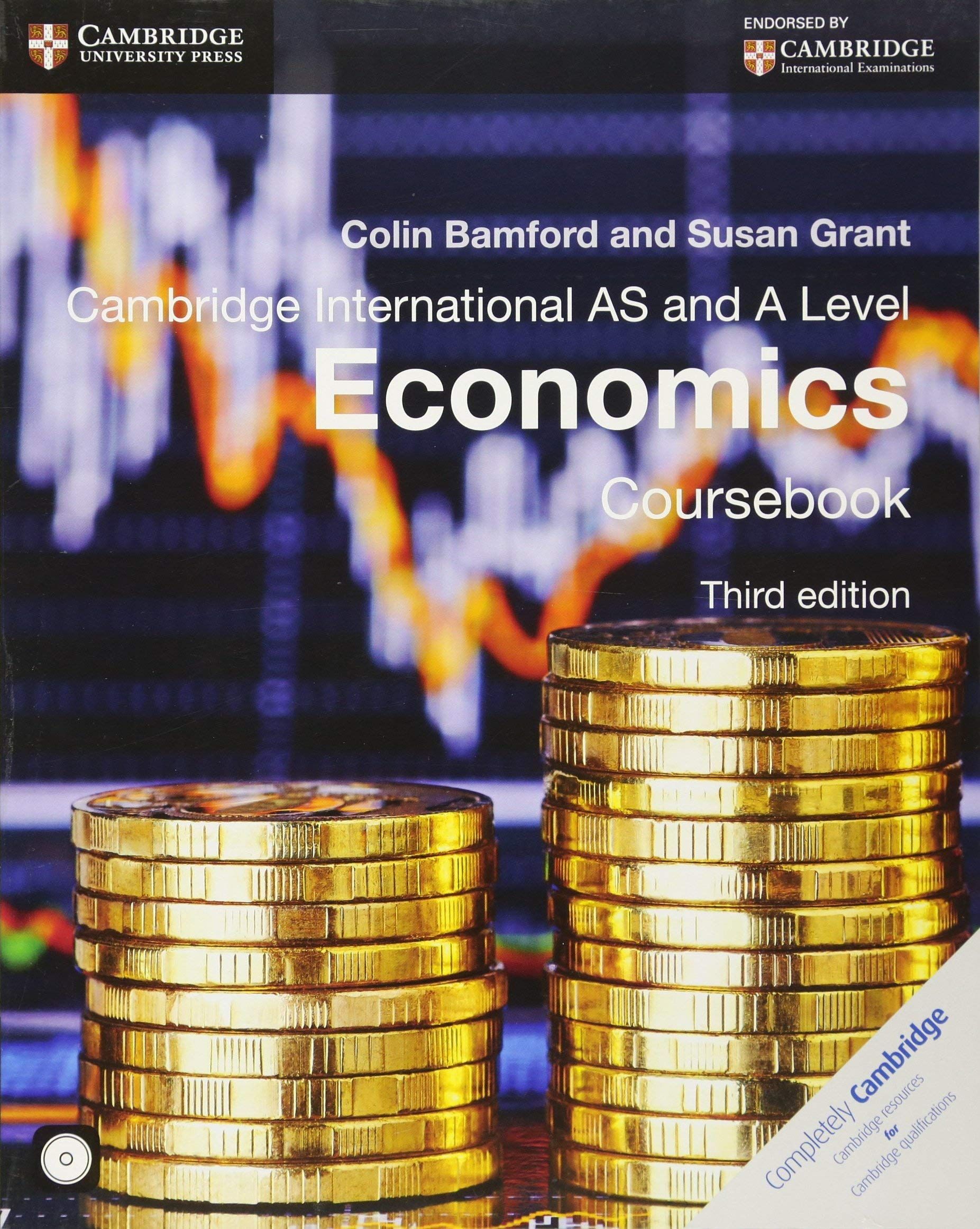 This Third edition for Cambridge International AS and A Level Economics syllabus (9708) is thoroughly updated for first examination from 2016.