Bcom Ondernemingsbestuur II Prescribed Textbooks for Akademia
3 Items in Grid
4 Items in Grid
List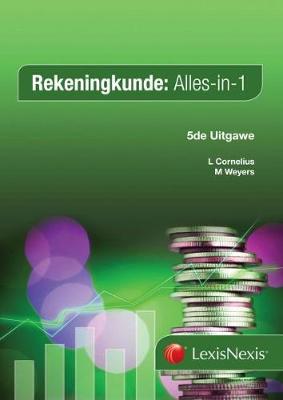 Hierdie boek is geskryf met die doel om die basiese beginsels en toepassings van rekeningkunde meer verstaanbaar en bruikbaar te maak vir studente wat nie rekeningkunde as skoolvak geneem het nie en ook nie as hoofvak gaan neem nie.
The approach towards contemporary management principles offered in this publication integrates discussions on vital managerial competencies and skills with information on traditional and essential managerial concepts that have been effective in the past and are still effectively used today in many business organisations.
Human resource management and employment relations in South Africa is a contemporary book using theory and apply it in practice for the reader with clear practical examples; it is also a guideline for HR and ER practitioners.