Academic and Prescribed Textbooks for Engineering from Wits University
3 Items in Grid
4 Items in Grid
List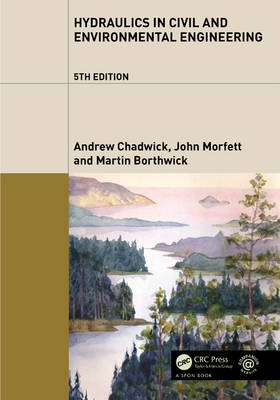 "A CRC title, part of the Taylor & Francis imprint, a member of the Taylor & Francis Group, the academic division of T&F Informa plc."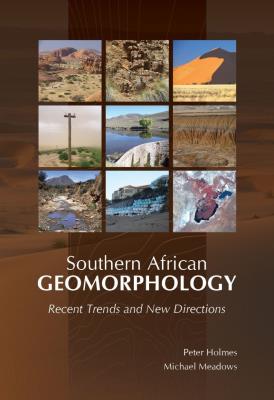 Southern African Geomorphology provides a unique account of the varied physical landscapes of the subcontinent and the landforms which comprise them.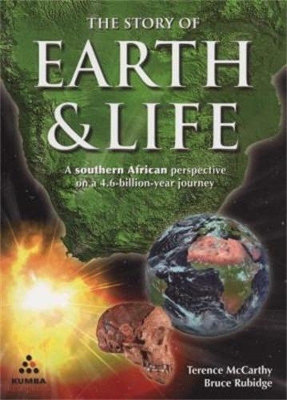 Southern Africa is without equal in terms of geology, a treasure trove of valuable minerals with a geological history dating back some 3 600 million years.