Academic and Prescribed Textbooks for Engineering from Wits University
3 Items in Grid
4 Items in Grid
List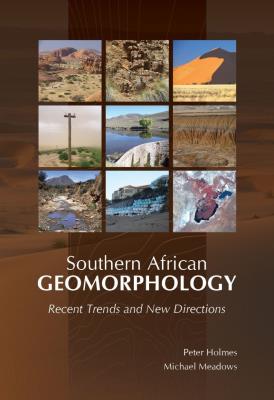 Southern African Geomorphology provides a unique account of the varied physical landscapes of the subcontinent and the landforms which comprise them.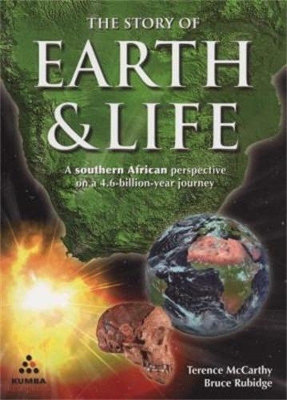 Southern Africa is without equal in terms of geology, a treasure trove of valuable minerals with a geological history dating back some 3 600 million years.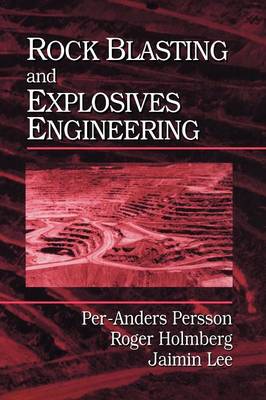 Explores the practical engineering aspects of many different kinds of rock blasting. This boo provides an overview of the underlying science of rock mass and material strength and covers a range of topics, including thermal decomposition, burning, shock initiation, and the detonation behavior of explosives.