Academic and Prescribed Textbooks for Accounting from Wits University
3 Items in Grid
4 Items in Grid
List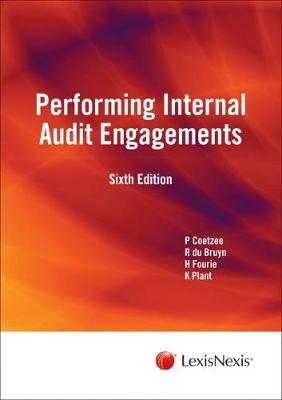 In this textbook, the audit process followed during the execution of an internal audit engagement is explained, after which it is practically demonstrated by applying it to the various business cycles within an organisation.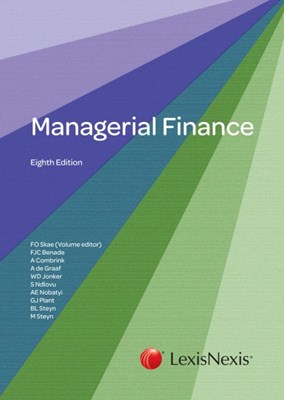 This textbook is suitable as the main study reference for Financial Management courses, or the financial management-part of Management Accounting courses, ranging from second-year undergraduate courses.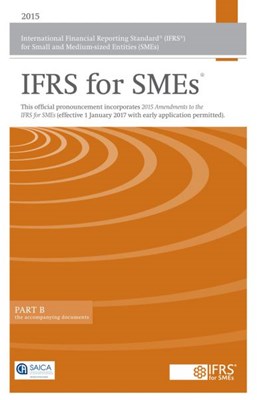 IFRS for SMEs contains a set of high quality, understandable, enforceable and globally accepted financial reporting standards based on clearly articulated principles.