Academic and Prescribed Textbooks for Humanities from University of the Free State
3 Items in Grid
4 Items in Grid
List
This edition of Community Development: Breaking the cycle of poverty is strengthened by the inclusion of extensive support material. More practical case studies, specifically relevant to the South African environment, have been added and questions on the case studies are included in the book.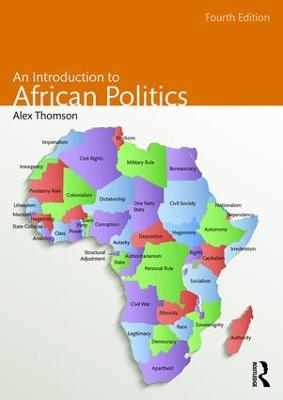 The fourth edition of An Introduction to African Politics is an ideal textbook for those new to the study of this fascinating continent. It gets to the heart of the politics of this part of the world. How is modern Africa still influenced by its colonial past? How do strong ethnic and religious identities on the continent affect government? Why has the military been so influential? How does African democracy differ from democracy in the West? These are the sorts of question tackled by the book.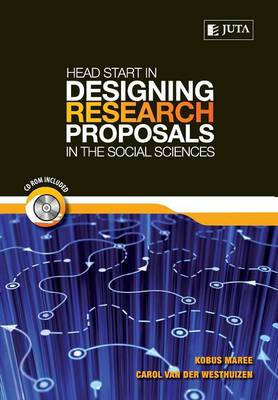 This book bridges the gap between the theory and practice of writing research or funding proposals in the social sciences, including psychology, education and social work.