Academic and Prescribed Textbooks for Economic and Management Sciences from University of Free State
3 Items in Grid
4 Items in Grid
List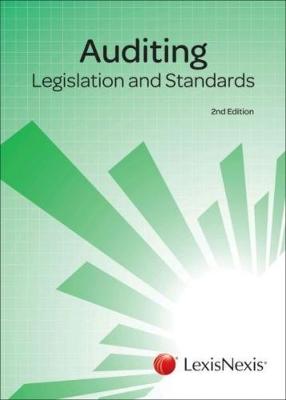 This book consists of three parts. Part One: Legislation, Part Two: The King Code and Report, and Part Three: The International Standards for the Professional Practice of Internal Auditing.

Information systems in the South African business environment is an introduction to the theory of computerised information systems as seen from a business perspective.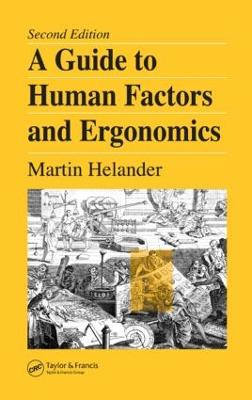 Laying to rest the common myths and misconceptions that surround ergonomics, this book gives an overview of cognitive as well as physical ergonomics. Design oriented, systems oriented, and results oriented, it provides the tools needed to solve systems problems and develop adequate design solutions.