Academic and Prescribed Textbooks for Social Sciences from University of Stellenbosch
3 Items in Grid
4 Items in Grid
List
Educational psychology as a science is explored within a variety of environments and connected to the dynamic profession of being an educational psychologist.
This edition of Community Development: Breaking the cycle of poverty is strengthened by the inclusion of extensive support material. More practical case studies, specifically relevant to the South African environment, have been added and questions on the case studies are included in the book.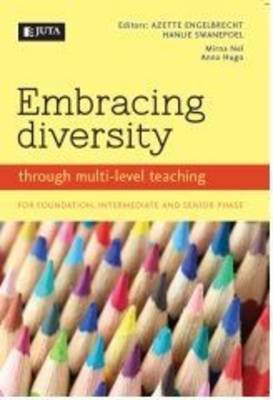 What is White Paper 6 about? How can I follow the curriculum when my learners have such different needs? Can I prepare lessons in such a way that all learners can work toward the same theme and topic, but at different levels? What about assessment and reporting?