Academic and Prescribed Textbooks for Sciences from University of Stellenbosch
3 Items in Grid
4 Items in Grid
List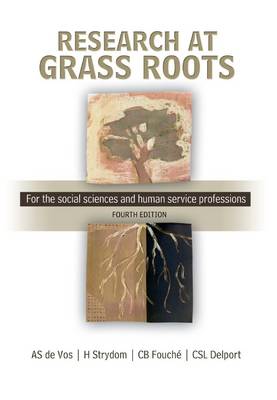 The purpose of Research at grass roots is to accompany the novice researcher, in both the social sciences and human service professions, step by step through the research process.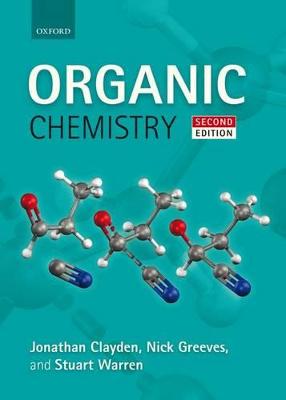 Inspiring and motivating students from the moment it published, Organic Chemistry has established itself in just one edition as the students' choice of organic chemistry text. Its explanatory, mechanistic, evidence-based approach makes it perfect for fostering a true understanding of the subject.
Multidimensional scaling covers a variety of statistical techniques in the area of multivariate data analysis. This book comprehensively covers the area, summarizing the mathematical ideas behind the various techniques and illustrating the techniques with real-life examples. It also includes a computer disk containing programs and data sets.