Academic and Prescribed Textbooks for Accounting from University of Stellenbosch
3 Items in Grid
4 Items in Grid
List
The eighteenth edition of Accounting Standards is intended for Financial Accounting second- or third-year students or students requiring an intro duction to accounting standards. It introduces students to the principles of the International Financial Reporting Standards (IFRS).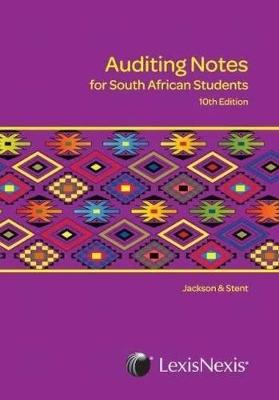 Auditing Notes For South African Students 2017 10th Edition.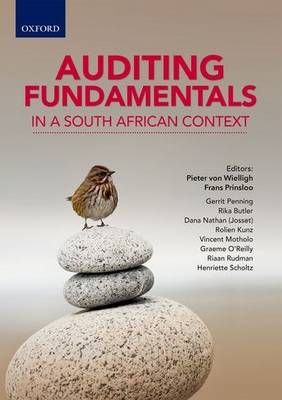 Auditing Fundamentals in a South African Context is a practical, applied and engaging introductory textbook that supports students throughout the undergraduate level of the Auditing curriculum.