Academic and Prescribed Textbooks for Law from University of Pretoria
3 Items in Grid
4 Items in Grid
List
The book was first published in 2004 and later updated in 2006. This is the third, updated edition. Our aim for this edition was to refine the text by incorporating changes in law as well as changes arising from the Legal Practice Act.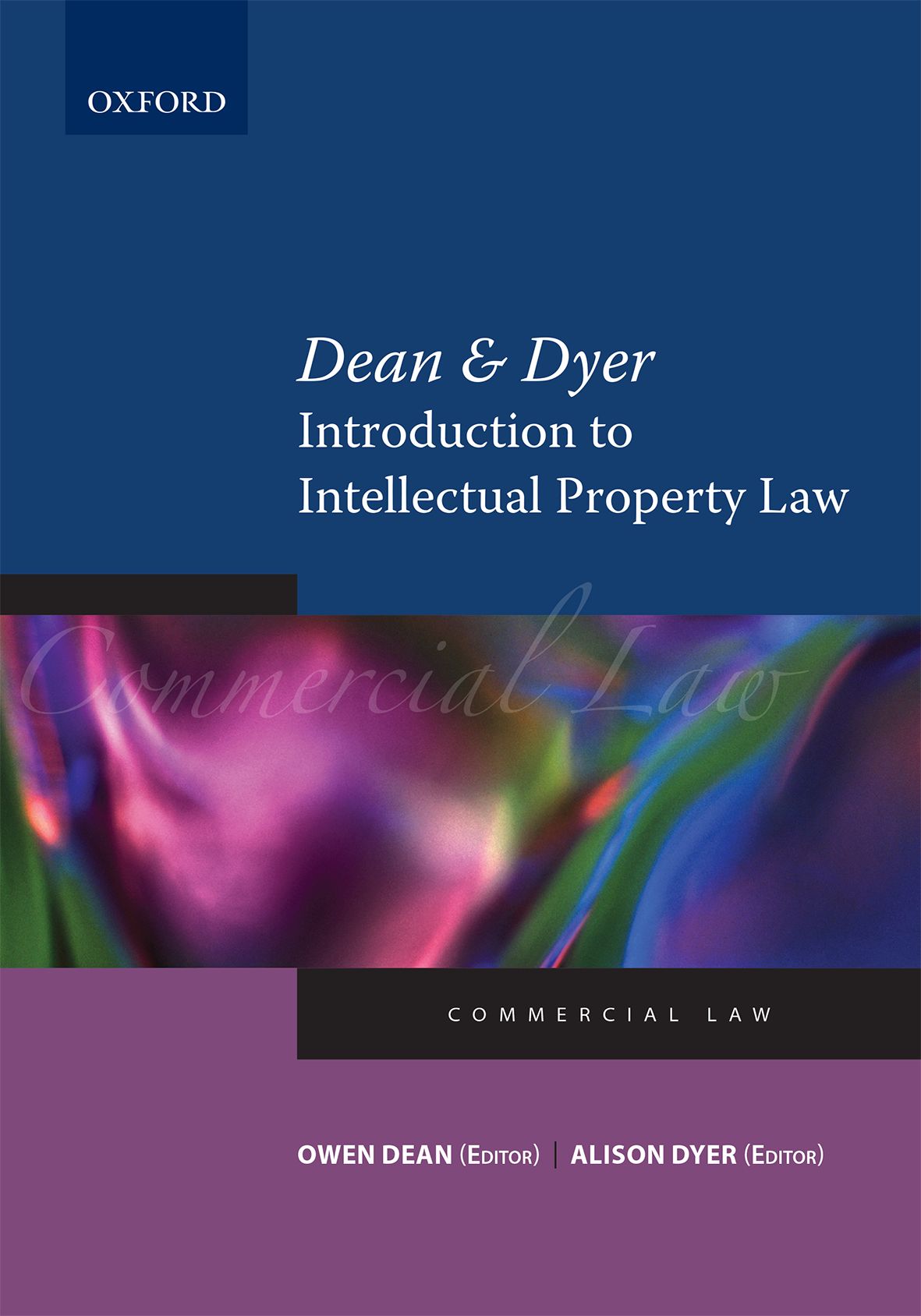 Authored as a collaboration between Spoor & Fisher and the Anton Mostert Chair of Intellectual Property at Stellenbosch University, Dean and Dyer's Digest of Intellectual Property Law presents a substantial, engaging and applied first course in intellectual property law.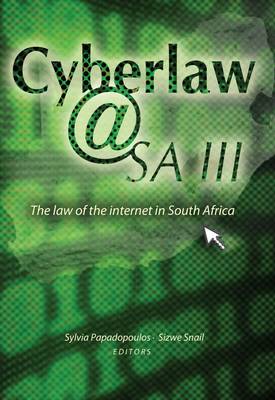 Cyberlaw@SA III is a specialist work aimed at researchers, lawyers, magistrates, judges, students as well as other professionals such as auditors, accountants, law enforcement offi cers, forensic investigators, IT managers and company directors who deal with the use and implications of technology on a daily basis.