Academic and Prescribed Textbooks for Accounting from University of Pretoria
3 Items in Grid
4 Items in Grid
List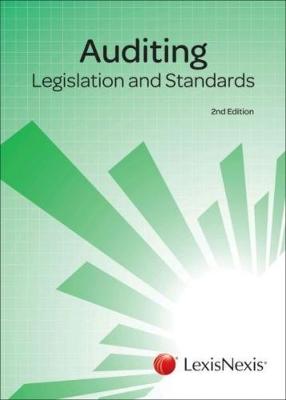 This book consists of three parts. Part One: Legislation, Part Two: The King Code and Report, and Part Three: The International Standards for the Professional Practice of Internal Auditing.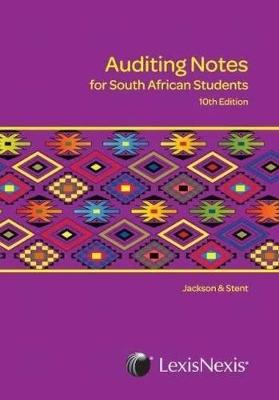 Auditing Notes For South African Students 2017 10th Edition.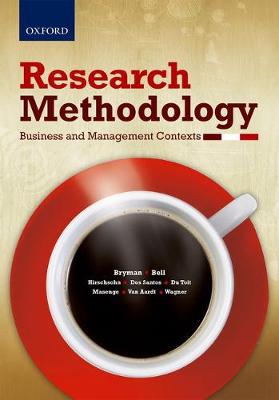 Research Methodology: Business and Management Contexts is a book for business and management students required to take a course in research methodology at an undergraduate level.