Academic and Prescribed Textbooks for Accounting Economics & Finance from University of KwaZulu-Natal
3 Items in Grid
4 Items in Grid
List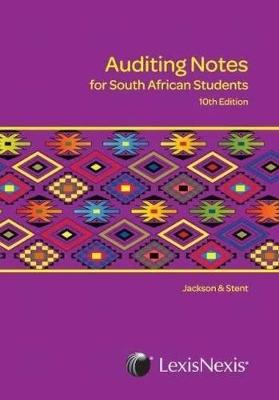 Auditing Notes For South African Students 2017 10th Edition.
This edition continues the theme of using Excel as a computational tool to perform statistical analysis. While all statistical functions have been adjusted to the Excel (2013) format, the statistical output remains unchanged.
The fifth edition of this market-leading textbook on careers in the organisational context retains its popular blend of theory, classical and contemporary research, application activities and real-life case scenarios that represent the diverse population groups of South Africa.