Academic and Prescribed Textbooks for Law from University of Johannesburg
3 Items in Grid
4 Items in Grid
List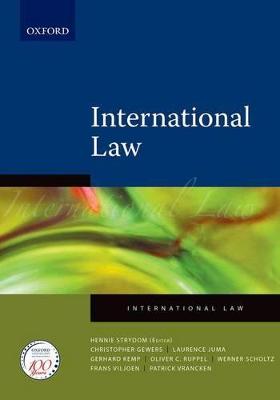 International Law offers a rigorous yet accessible introduction to public international law for students. Presenting a clearly structured conceptual framework, the text is designed to support understanding by providing a concise, coherent perspective of international law principles and systems at domestic, regional and international levels.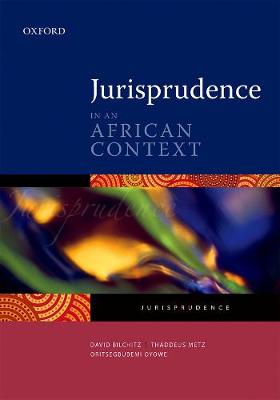 Jurisprudence in an African Context is devoted to the philosophy of law, in a way that engages earnestly with African thought and the African context. The text features primary texts by leading African intellectuals, putting these into critical dialogue with Western theorists. It addresses core jurisprudential topics, such as the nature and functions of law, the manner in which judges do and should interpret the law, theories of distributive justice, and accounts of
civil and criminal justic
The book was first published in 2004 and later updated in 2006. This is the third, updated edition. Our aim for this edition was to refine the text by incorporating changes in law as well as changes arising from the Legal Practice Act.