Academic and Prescribed Textbooks for Nursing Science from University of Johannesburg
3 Items in Grid
4 Items in Grid
List
Sellers' Midwifery 3e has been updated and aligned with international and national public health strategies to improve maternal and antenatal care as a sustainable development goal.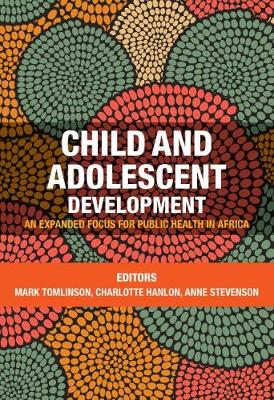 Global public health has improved vastly during the past 25 years, and especially in the survival of infants and young children. However, many of these children, particularly in Africa, continue to live in poverty and in unhealthy, unsupportive environments, and will not be able to meet their developmental potential.
De Haan's Health of southern Africa is a comprehensive introduction to the disciplines of public, community and primary healthcare. Chapters discuss environmental health, epidemiology, communicable and non-communicable diseases as well as genetics and microbiology. All information considers both the global and southern African situations.