Academic and Prescribed Textbooks for Health Sciences from University of Johannesburg
3 Items in Grid
4 Items in Grid
List
Sellers' Midwifery 3e has been updated and aligned with international and national public health strategies to improve maternal and antenatal care as a sustainable development goal.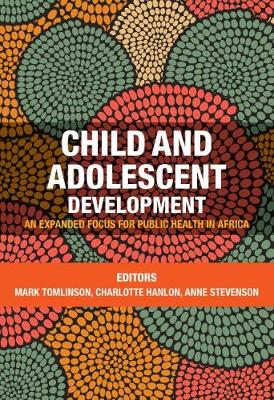 Global public health has improved vastly during the past 25 years, and especially in the survival of infants and young children. However, many of these children, particularly in Africa, continue to live in poverty and in unhealthy, unsupportive environments, and will not be able to meet their developmental potential.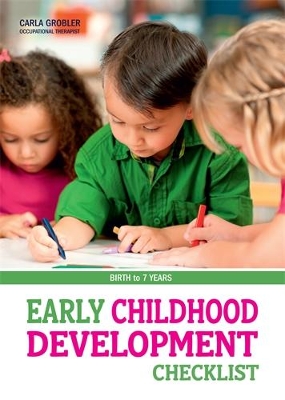 Parents of babies and young children are constantly watching and wondering whether their children are reaching their developmental milestones within expected time frames. It is important to keep in mind that each child is unique and that no two children will arrive at these milestones simultaneously.