Academic and Prescribed Textbooks for Business Management from University of Johannesburg
3 Items in Grid
4 Items in Grid
List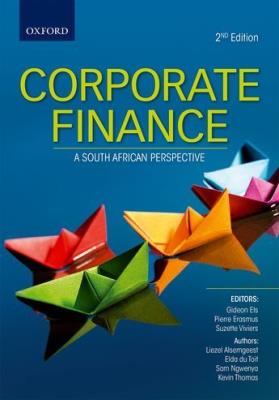 Corporate Finance: A South African perspective 2e takes a fresh principles-based approach to the study of financial management. It is aimed at second and third-year students following courses in financial management in BCom or BBusSc degree programmes.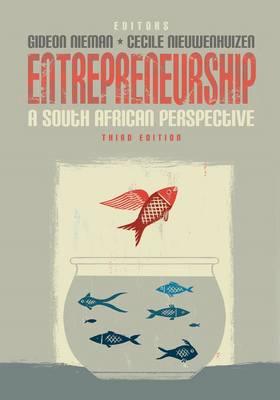 Entrepreneurship – a South African perspective provides an overview of entrepreneurship and important related topics in the field of entrepreneurship.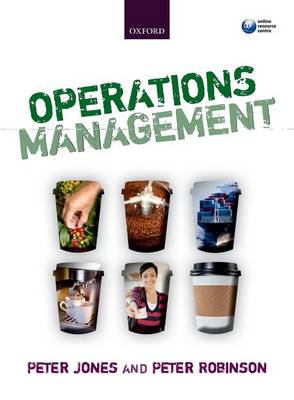 An integrated media and text solution which clearly demonstrates the relevance of operations to everyday business activities, through extensive use of text and running video case studies from companies such as Ikea, Domino's, EasyJet, and Ticketmaster. A truly engaging package for those with little knowledge or experience in operations management.