Department of Accounting Academic and Prescribed Textbooks from University of Cape Town
3 Items in Grid
4 Items in Grid
List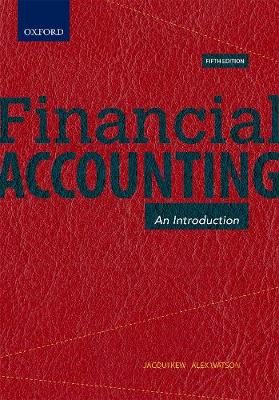 Financial Accounting: an introduction offers CA stream students a strong conceptual framework in preparation for further studies in Accounting, while teaching non-CA stream students financial literacy, a skill that will benefit them in both their personal and professional lives.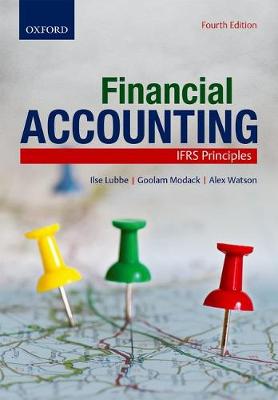 Financial Accounting IFRS Principles 4e is an accessible textbook which assumes a basic knowledge of financial accounting, and then helps readers understand and apply the accounting standards collectively known as International Financial Reporting Standards (IFRS). The emphasis is on thorough understanding of the principles which underpin financial accounting and practical application. The book excels in its concepts-based approach and sound pedagogy.

Financial Accounting is a comprehe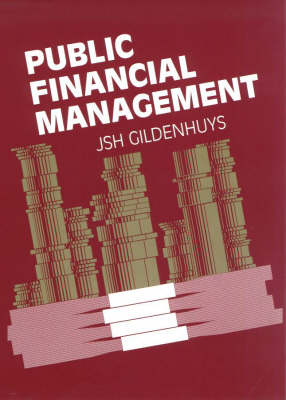 This title covers all the aspects of finance, both at central and local government level. Members of municipal councils and legislative authorities, officials and members of the public who take an interest in central and local government affairs, will find it most instructive.