Department of Accounting Academic and Prescribed Textbooks from University of Cape Town
3 Items in Grid
4 Items in Grid
List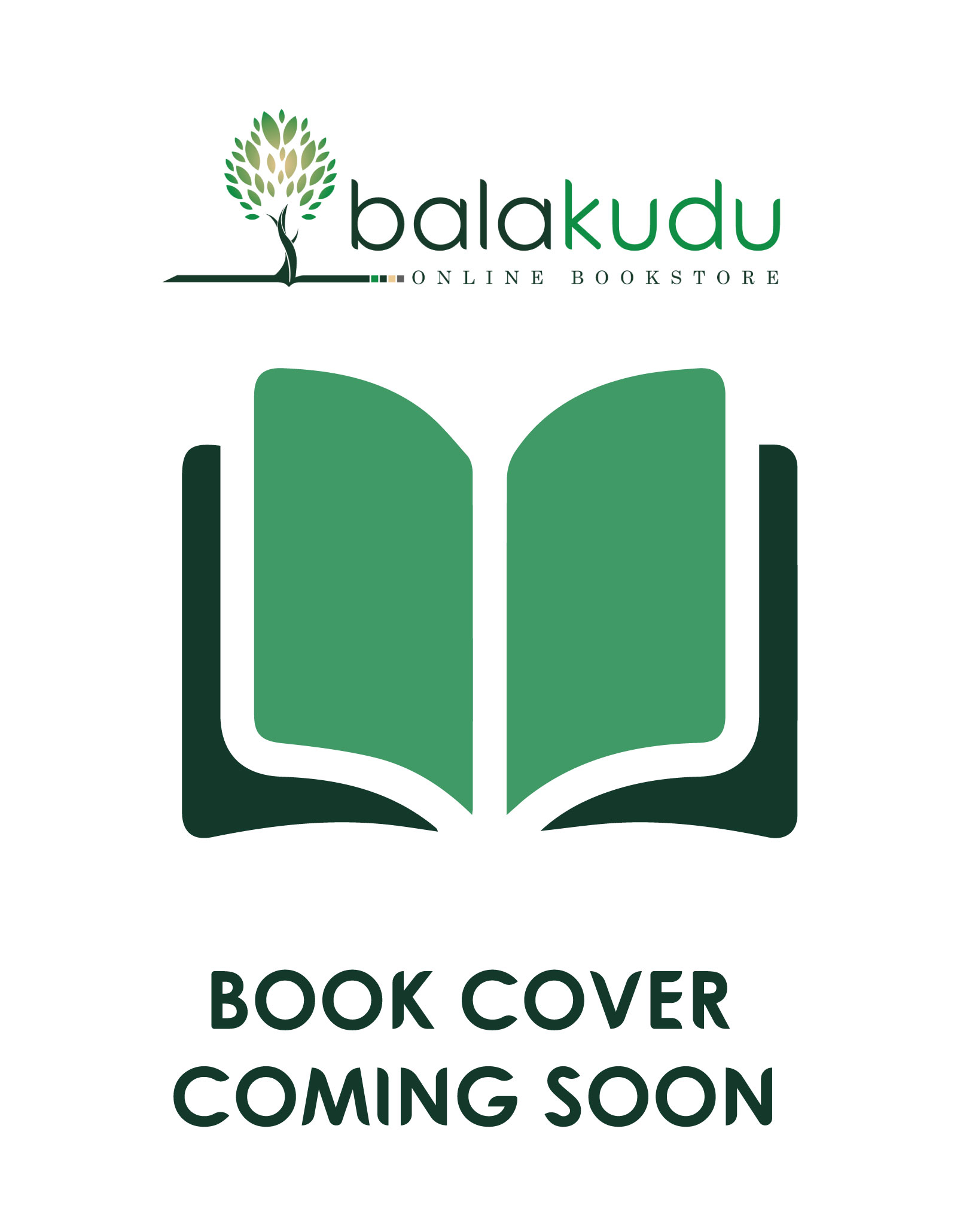 These concise pocket-size books contain the full text of key legislation for the public finance sector, housed in a complimentary slipcase. Titles in this library are also available individually.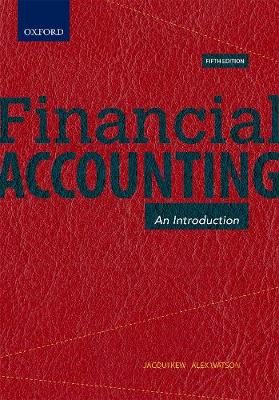 Financial Accounting: an introduction offers CA stream students a strong conceptual framework in preparation for further studies in Accounting, while teaching non-CA stream students financial literacy, a skill that will benefit them in both their personal and professional lives.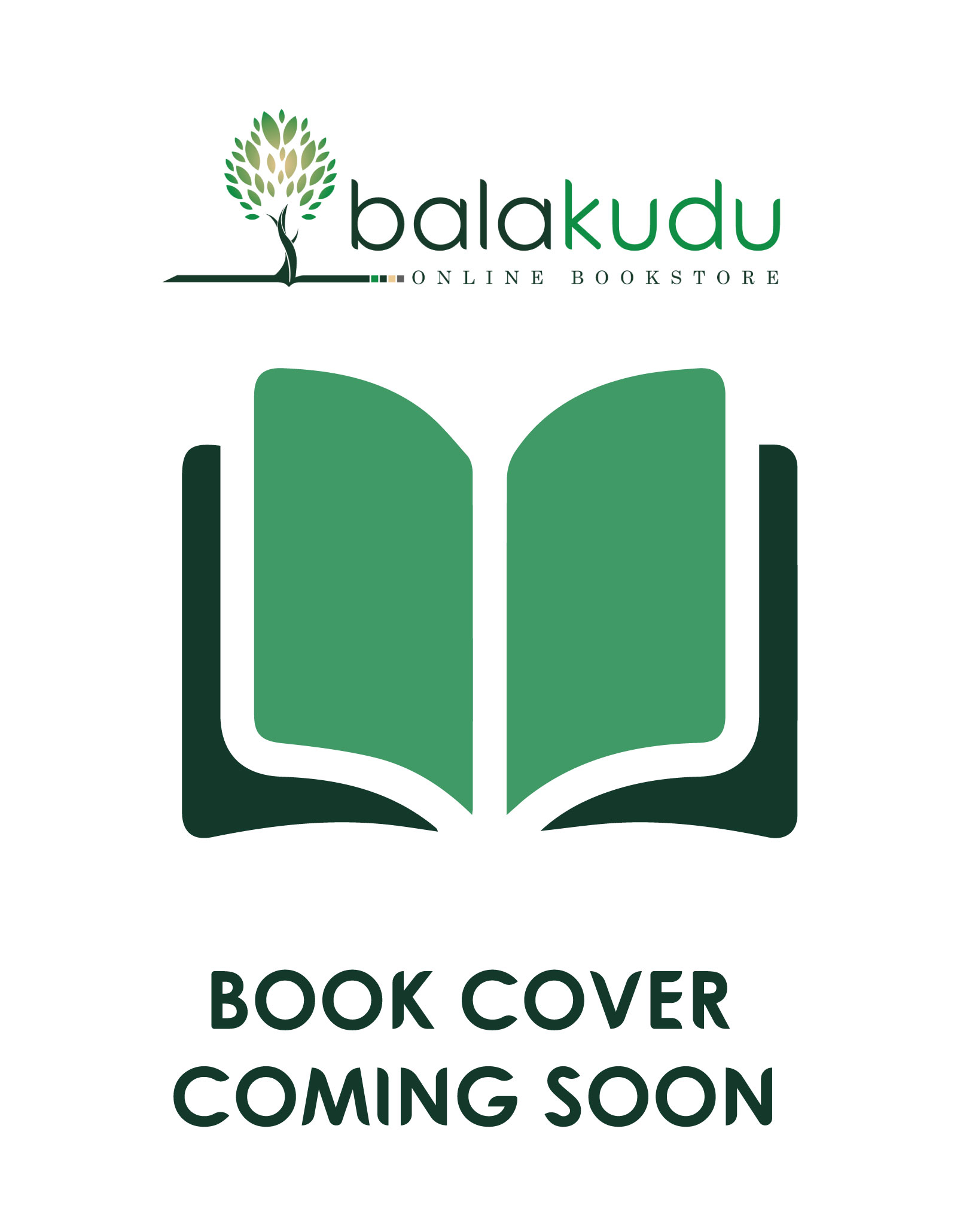 This title covers all the aspects of finance, both at central and local government level. Members of municipal councils and legislative authorities, officials and members of the public who take an interest in central and local government affairs, will find it most instructive.