Academic and Prescribed Textbooks for Social Sciences from The Institute of International Education (IIE)
3 Items in Grid
4 Items in Grid
List
What is the aim of education in the 21st century? Is it to search for truth, to improve the human condition, or to bolster a country's economy and meet the workforce needs of the state?
The book provides an introduction to the principles of effective teaching and learning, with special reference to how these principles can be applied within the framework of South Africa's National Curriculum Statement Grades R-12.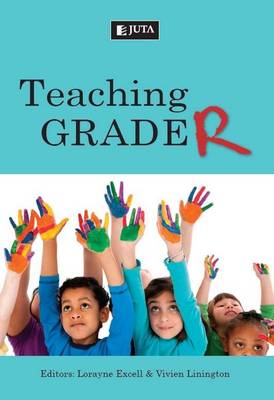 The reception year, before a child starts formal schooling in Grade 1, is critical in a child's development. It is in the Grade R year that the teacher has a unique opportunity to enhance the knowledge, skills, attitudes and values that will shape the child's later academic success. A high-quality Grade R programme is therefore very important.