Academic and Prescribed Textbooks for Sciences from The Institute of International Education (IIE)
3 Items in Grid
4 Items in Grid
List
Packed with inspiring case studies and interviews with leading designers, the Basics Graphic Design Box Set provides students with the vital tools and knowledge needed to excel in their course.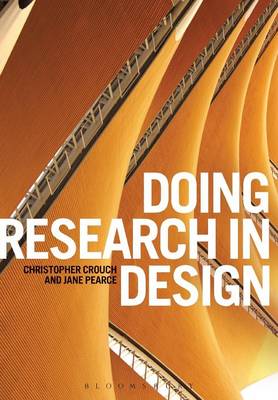 A comprehensive exploration of design research methods, with particular focus on the social impacts of design.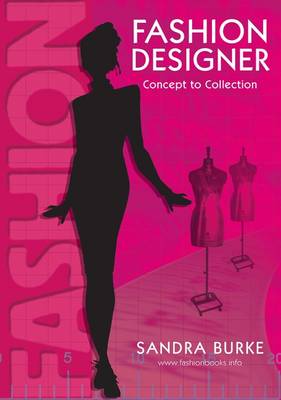 Helps readers develop a portfolio of fashion design skills while guiding them through the fashion design process in fashion industry. This book explains: how to analyze and forecast fashion trends; how to interpret a design brief; how to choose fabrics and color ways; how to develop designs; and, how to create design presentations.