Academic and Prescribed Textbooks for Economics and Management Sciences from Nelson Mandela University
3 Items in Grid
4 Items in Grid
List
Economic growth is a constant mantra of politicians, economists and the media. Few understand what it is, but they love and follow it blindly. The reality is that since the global financial crisis, growth has vanished in the more industrialised economies and in the so-called developing countries.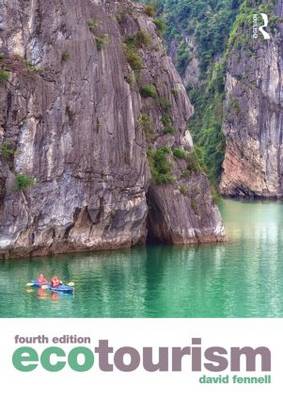 Ecotourism continues to be embraced as the antithesis of mass tourism because of its promise of achieving sustainability through conservation mindedness, community development, education and learning, and the promotion of nature based activities that were sensitive to both ecological and social systems. The extent to which this promise has been realised is open to debate.


Focusing on an array of economic, social and ecological inconsistencies that continue to plague ecotourism in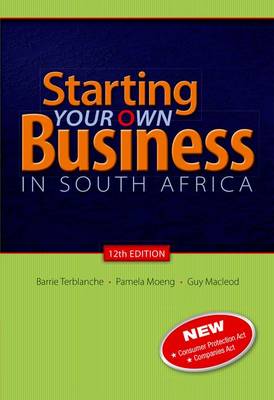 This 12th edition of Starting your own business in South Africa is a minor revision of the 11th edition to incorporate changes in South African legislation, notably amendments to the Company's Act, the Consumer Protection Act and where relevant, proposed changes to the Labour Relations Act.