Academic and Prescribed Textbooks for Accounting from Nelson Mandela University
3 Items in Grid
4 Items in Grid
List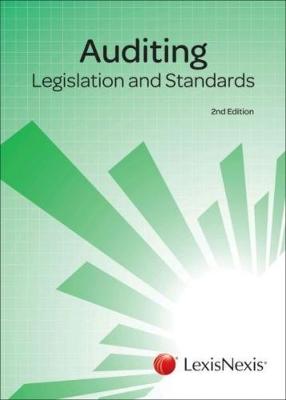 This book consists of three parts. Part One: Legislation, Part Two: The King Code and Report, and Part Three: The International Standards for the Professional Practice of Internal Auditing.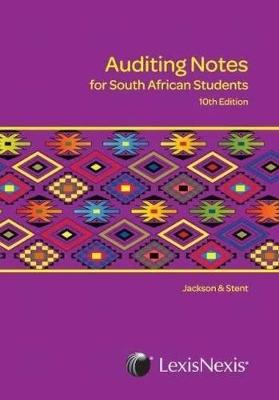 Auditing Notes For South African Students 2017 10th Edition.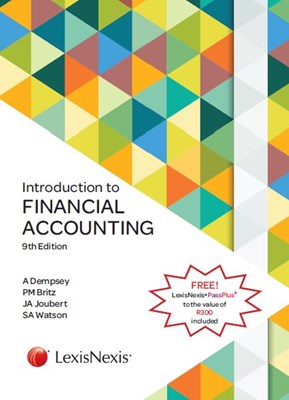 Introduction to Financial Accounting has been written to address the theoretical aspects of accounting. The book has been written specifically for students who are studying Accounting 1. Free LexisNexis PassPlus to the value of R300 included with the purchase of this title.